Africa Housing Awards (Formerly Nigeria Housing Awards) is Nigeria's Premier Housing and Construction Awards organized Africa's pioneer and foremost housing advocacy group, Housing Development Advocacy Network (HDAN) aimed at celebrating the excellent achievements of individuals and companies in the housing and construction industry.
It recognizes and appreciates hardworking and innovative companies and personalities in them. It was birthed to celebrate exceptionalism, hard work, dedication and success in the Construction and Housing industry.
The award helps put major players of the housing and construction industry on the global stage, recognizing and celebrating top performers within the industry who have made significant contributions to the sector under the year in review.
During the glamorous event, deserving individuals who have contributed immensely to the development of affordable housing are inducted into Affordable Hall Of Fame.
The Affordable Housing Hall of Fame recognizes individuals in the housing industry, both living and dead, whose impact, innovation, and dedication have changed the face of housing for the better, ensuring the provision of affordable housing for Nigerians.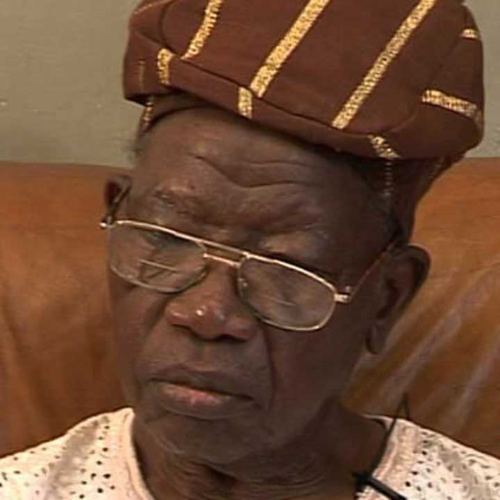 Late Alhaji Lateef Jakande
(23 July 1929 - 11 February 2021)
Gilbert Hughes joined Hub Constructon in 1955 as an estimator/project manager, after previously working months as a laborer.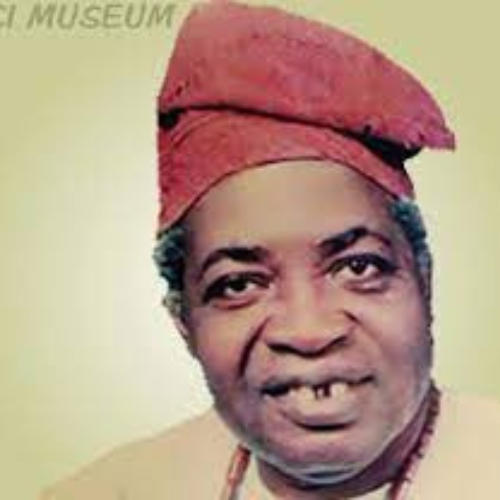 (March 17, 1920 - August 12, 2014)
Chief Samuel Olatunde Fadahunsi, CON was born on March 17, 1920, in Ora, a village, near Ila-Orangun, into a well known Ijesa family with royal lineages on both sides.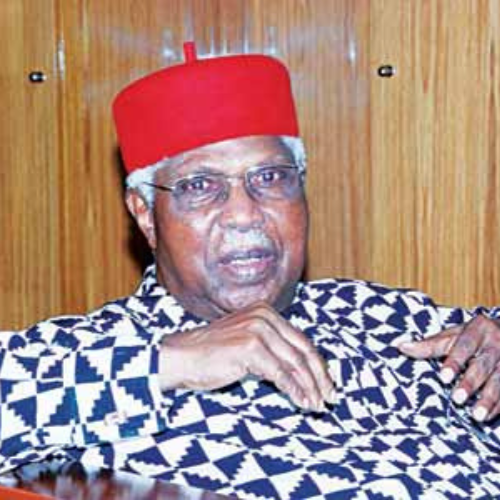 (Oct. 21, 1932 - November 19, 2017)
Born October 21, 1932, at Nawfija, in what is now Orumba South Local Government Area of Anambra State, Dr. Alex Ekwueme would have been 90 years old but he passed on
(October 26, 1934 - June 4, 2017)
Late Sir Fortune Ebie was born on October 26, 1934 to the family of Reverend Samuel Obute Ebie, and was among Nigeria's first generation of Estate Surveyors and Valuers.